News & Press
Future Hero Available Now For Free on Stan Lee's World of Heroes!
October 2014
Video: Roger Ebert interviews MARYAM director Ramin Serry and producer Shauna Lyon – Ebertfest 2001
August 2014
August 2014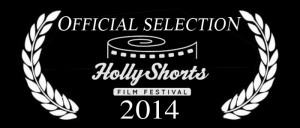 Maryam is Now Available to Stream Instantly on Amazon.
May 2014
Stream on Amazon
World Premiere of "Future Hero" at Aspen Shorts Fest!
March 2014
World Premiere of our short, "Future Hero," at Aspen Shorts Fest! (April 8-14)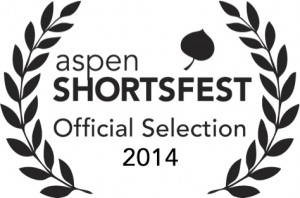 October 2013
We're excited to announce that our short, "Don't Call It A Comeback," is playing at the Austin Film Festival!